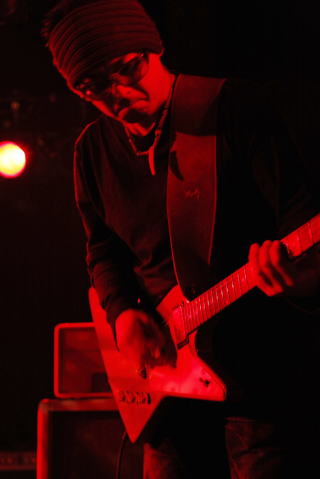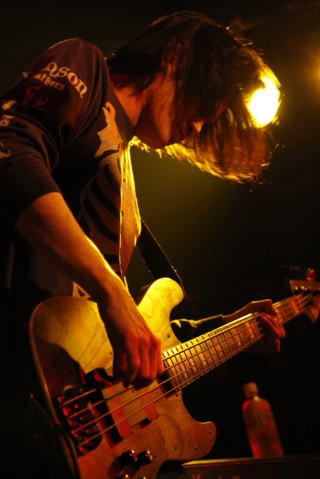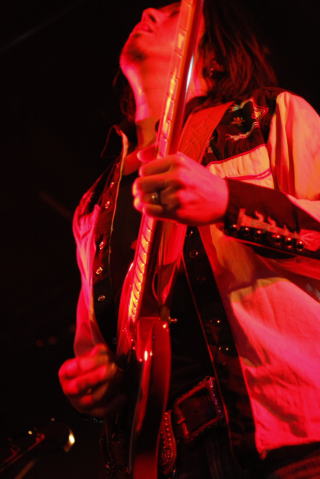 Mother Soul Blues Bandよりお知らせ
諸事情により2010年3月19日をもってDr/Voがバンドを離れることになりました。
そしてMotherSoulBluesBandは2010年4月1日をもち、
しばし休止とさせて頂きますことをお知らせいたします。
次の展開についてはバンドWebSite上にて連絡させて頂きます!
バンドをサポートしてくれている皆様に改めて感謝いたします!
またどこかのライブ会場で会いましょう!

This is a message from the Mother Soul Blues Band
The Dr/Vo has left the band.
So the band stopped all the activities as of April 1, 2010 to find something new.
We will inform you the next step of the band on the band's web site.
We thank all of you very much for your support to us.
C U once again!

Live Information in 2009
Live at Mother Popcorn, Honmachi/Osaka on December 20
----->>> http://www.mother-popcorn.com/
Live at Showboat, Koenji/Tokyo on November 22
----->>> http://www.showboat.co.jp/
Live at Mother Popcorn, Honmachi/Osaka on November 07
----->>> http://www.mother-popcorn.com/
Live at Kobe Wynterland on May 28 : Opening Act for Johnny Yoshinaga & Friends
----->>> http://www.kobewynterland.info/
Live at Kobe Wynterland on Mar 1 : Opening Act for Shunsuke Kikuta
Live at Esaka Muse on Feb 28 for Blues Festival Vol. 3
Live at Kobe Varit on Feb 8 : Opening Act for Chris Duarte & Bluestone Company